articles
We Did It
By Mute

,

29 November 2012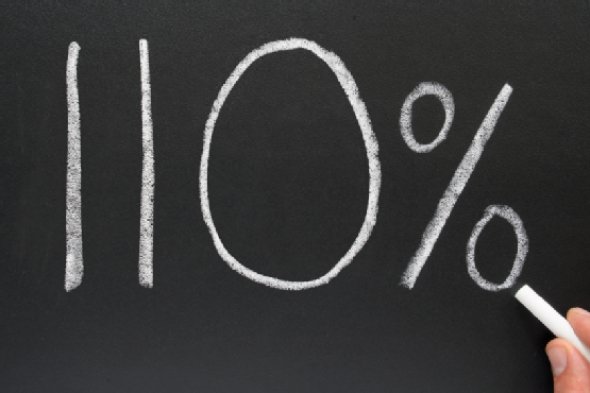 'We' did it!
Mute has managed to raise more than £6,017 towards continuing to pay all of the writers, artists, illustrators and photographers who help generate Mute's unique editorial content.
All of us at Mute would like to send an enormous thank you to everyone who pledged. 153 donors made pledges ranging from small contributions of £1 to £3 to much larger contributions of £200 helping us to reach our target and even go a little beyond it.
In the coming year, 2013, we'll be using the money raised to continue to commission new articles, interviews, columns, blogs and art projects published on the website and in biannual print issues. Mute encourages original perspectives on politics and culture 'after the net', publishing commissioned contributions and enabling open publishing via our website areas 'your posts', 'reviews' and 'comments'.
An extra special thank you to all the generous artists and art groups who donated artworks to the campaign: Irational (Rachel Baker, Heath Bunting, Vahida Ramujkic, Kate Rich and Kayle Brandon), Amy Balkin, Vuk Ćosić, Alberto Duman, Peter Kennard, Anja Kirschner & David Panos, Melanie Gilligan & Dan Mitchell, Johannes Paul Raether, John Russell, Suzanne Treister, and the Bureau of Inverse Technology.