articles
Book Launch, 8th December 2011
By mute,

20 November 2011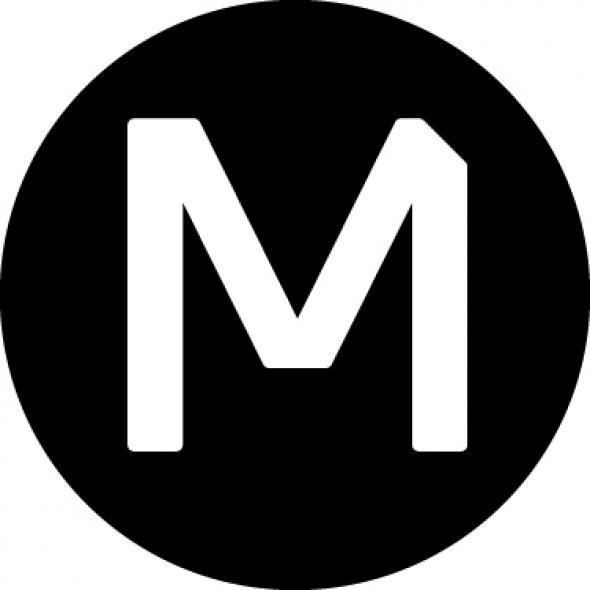 Book Launch, 8th December 2011, 6.30pm – 9.00pm
The Showroom, 63 Penfold Street, London, NW8 8PQ
 Mute invites you to come and celebrate the launch of two new titles released under the Mute Books imprint: Agit Disco by Stefan Szczelkun andAnomie/Bonhomie & Other Writings by Howard Slater on 8th December, 2011, at The Showroom Gallery in London. 
About Mute Books
Mute Books is the new imprint of Mute Publishing, publishers of Mute magazine. The series specialises in cultural politics, providing a new, expanded space for the kinds of distinctive voices the magazine has hosted since its inception in 1994. In keeping with the magazine's editorial practices, Mute Books will pursue an interdisciplinary publishing policy, working experimentally and with a wide variety of individuals and groups to provide the kind of sustained focus their contribution to contemporary culture deserves.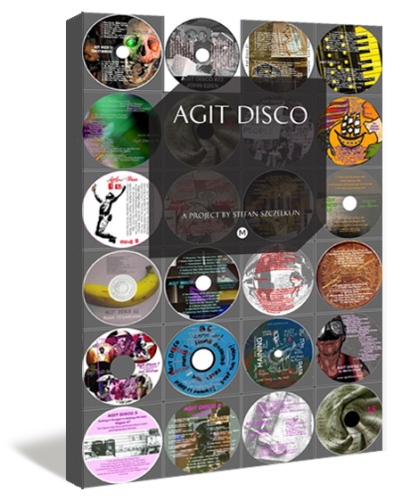 Agit Disco
Conceived & compiled by Stefan Szczelkun, edited by Anthony Iles
Agit Disco collects the playlists of its 23 writers to tell the story of how music has politically influenced and inspired them. The book provides a multi-genre survey of political musics, from a wide range of viewpoints, that goes beyond protest songs into the darker hinterlands of musical meaning. Each playlist is annotated and illustrated. The collection grew organically with an exchange of homemade CDs and images. These images, with their DIY graphics, are used to give the playlists a visual materiality.
Almost everyone makes selections of music to play to themselves and friends. Agit Disco intends to show the importance of this creative activity and its place in our formation as political beings. This activity is at odds with to the usual process of selection by the mainstream media - in which the most potent musical agents of change are, whenever possible, erased from the public airwaves.
Agit Disco Selectors: Sian Addicott, Louise Carolin, Peter Conlin, Mel Croucher, Martin Dixon, John Eden, Sarah Falloon, Simon Ford, Peter Haining, Stewart Home, Tom Jennings, DJ Krautpleaser, Roger McKinley, Micheline Mason, Tracey Moberly, Luca Paci, Room 13 – Lochyside Scotland, Howard Slater, Johnny Spencer, Stefan Szczelkun,  Andy T, Neil Transpontine, Tom Vague
Pre-order a copy of Agit Disco for delivery 8th December 2011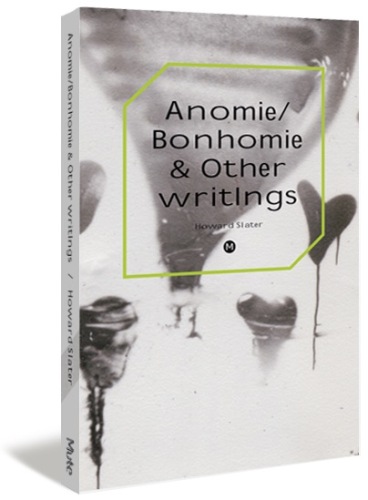 Anomie/Bonhomie & Other Writings 
By Howard Slater
In this collection of writings, Howard Slater improvises around what Walter Benjamin could have meant by the phrase 'affective classes'. This 'messianic shard' and its possible implications leads Slater to develop a therapeutic micro-politics by way of a mourning for the Workers' Movement and a grappling with the 'becomings of capital'. The essay 'Anomie/Bonhomie' is the keystone of this book which also features tributary texts and poems drawn from the past ten years. These supplementary texts approach such themes as exodus, species-being, surrealist precedents, poetic language and the possibilities for collective 'affective' practices to combat capitalism's colonisation of the psyche.
Howard Slater is a volunteer play therapist, sometime writer and ex-housing worker who lives in East London. Whilst he has been writing since the early 1980s he has mainly been published in small press magazines, independent publishing initiatives and web sites. 
Pre-order a copy of Anomie/Bonhomie & Other Writings for delivery 8th December 2011