your posts
Should dialectics break weird? Speculative realism and/or historical materialism - A Mute magazine discussion
By Mute

,

1 November 2013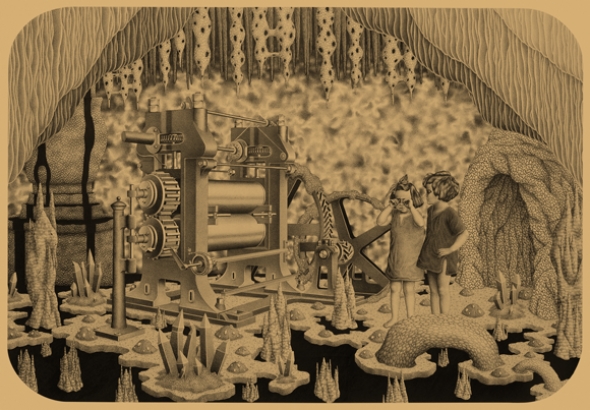 Mute magazine panel discussion at Historical Materialism on Sunday 10 November at 12pm:
Chair: Benedict Seymour.
Presentations by:
Giorgio Cesarale – 'A dialectical critique of the "necessity- contingency" couple in speculative realism'.
Svenja Bromberg – 'The politics of an object-oriented aesthetics'.
Sebastian Truskolaski – 'Reflections on Realism – Adorno contra Meillassoux.'
Alberto Toscano – Discussant.
For more information about the conference see:
http://www.historicalmaterialism.org/conferences/annual10/HM2013Grid.pdf/view