articles
All the World in Earshot
By James Flint

,

13 January 2004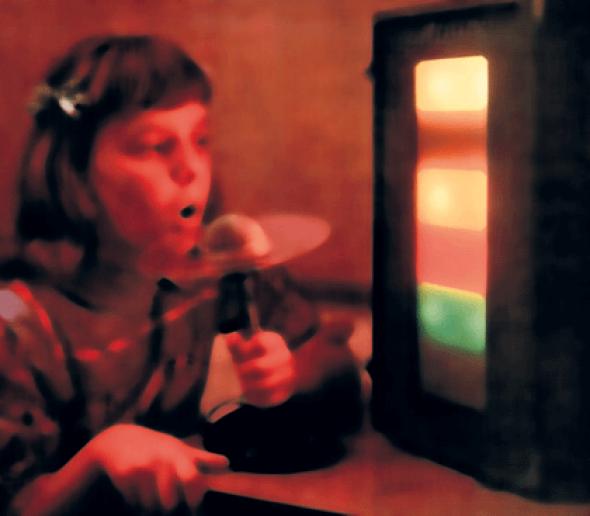 James Flint on Earshot, a new addition to theonline audio toolboxnetwork of choice.
We've had text browsers, Webstalkers and webspiders for some time now – isn't it about time we had a noise browser to help us do something with all those wonderful soundfiles sitting around on the Net? Oh yes, I hear you cry. Well, fret no more: Earshot is here – your very own autonomous web DJ.
Now before you get too excited, Earshot (www.deepdisc.com/earshot) isn't like walking into your own club night complete with big name discmeisters spinnin' the toons for your personal delectation. This is an art project, right, so it's more into the concept of what it means to "transform the web into a vast sound machine" than anything as prosaic as melody or rhythm. Supported by Artec, funded by the Arts Council and written and conceived by Deepdisc (Andi Freeman and Jason Skeet) the Earshot software cruises round the web pulling data out of sound files, mixing it down and outputting the results as, well, as noise. Hum.
To prevent the end result sounding like something emanating from Trent Reznor's outside toilet you can instruct Earshot to only search for particular kinds of file or only pull files from a particular site; you can also order it to churn out a percussive accompaniment to whatever it samples. Fairly basic at the moment and hampered by bugs – although I heard the software working at the launch I couldn't get the Windows version on the website to function at all – this is in fact a really interesting idea that someone somewhere is going to use for something really cool someday.
[www.deepdisc.com]<andiATdeepdisc.com><jasonATartec.org.uk>
James Flint<jimATmetamute.com>